A5 Search Publisher Solutions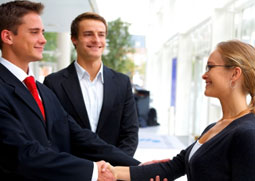 Provides publishers a full range of coverage for all levels of traffic from all over the world. We have the latest technology in click fraud protection to minimize discrepancies and limit chargebacks, so what you see is what you get paid.
Our online reporting system creates a simple tracking method to monetize every level of your traffic inventory. You can access your reporting any day or anytime from anywhere. We provide you the opportunity to quickly look at all your accounts, and identify your best performing traffic sources. Access your reporting in "real time," and traffic stats are updated hourly.
You will have a dedicated Account Manager to help you optimize your accounts at any given time.